 Excellent Stories Start with Excellent People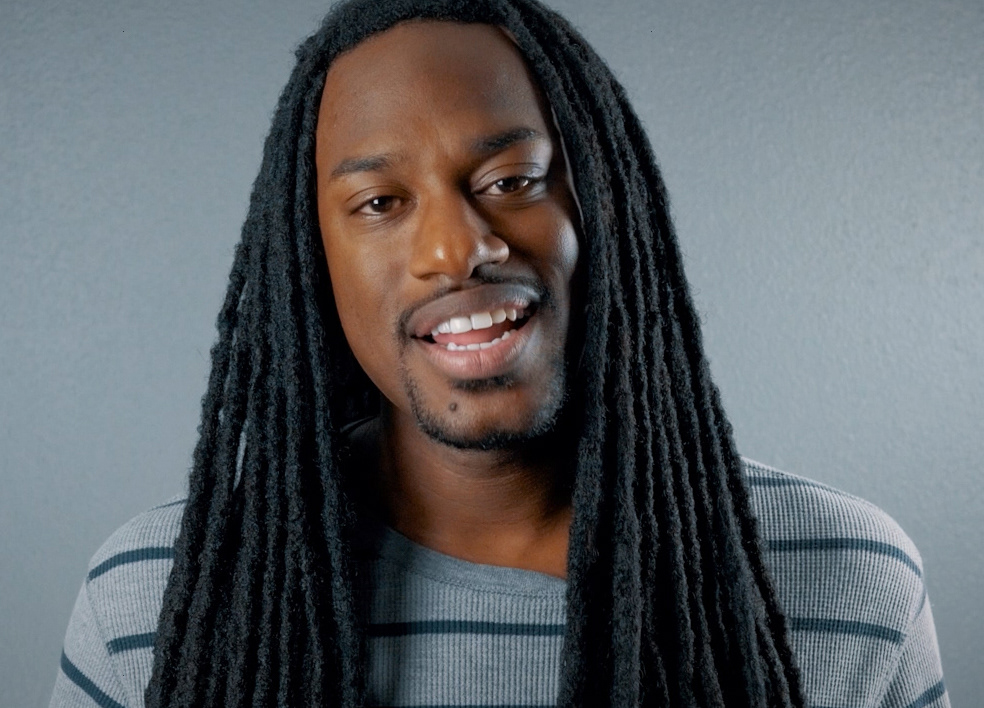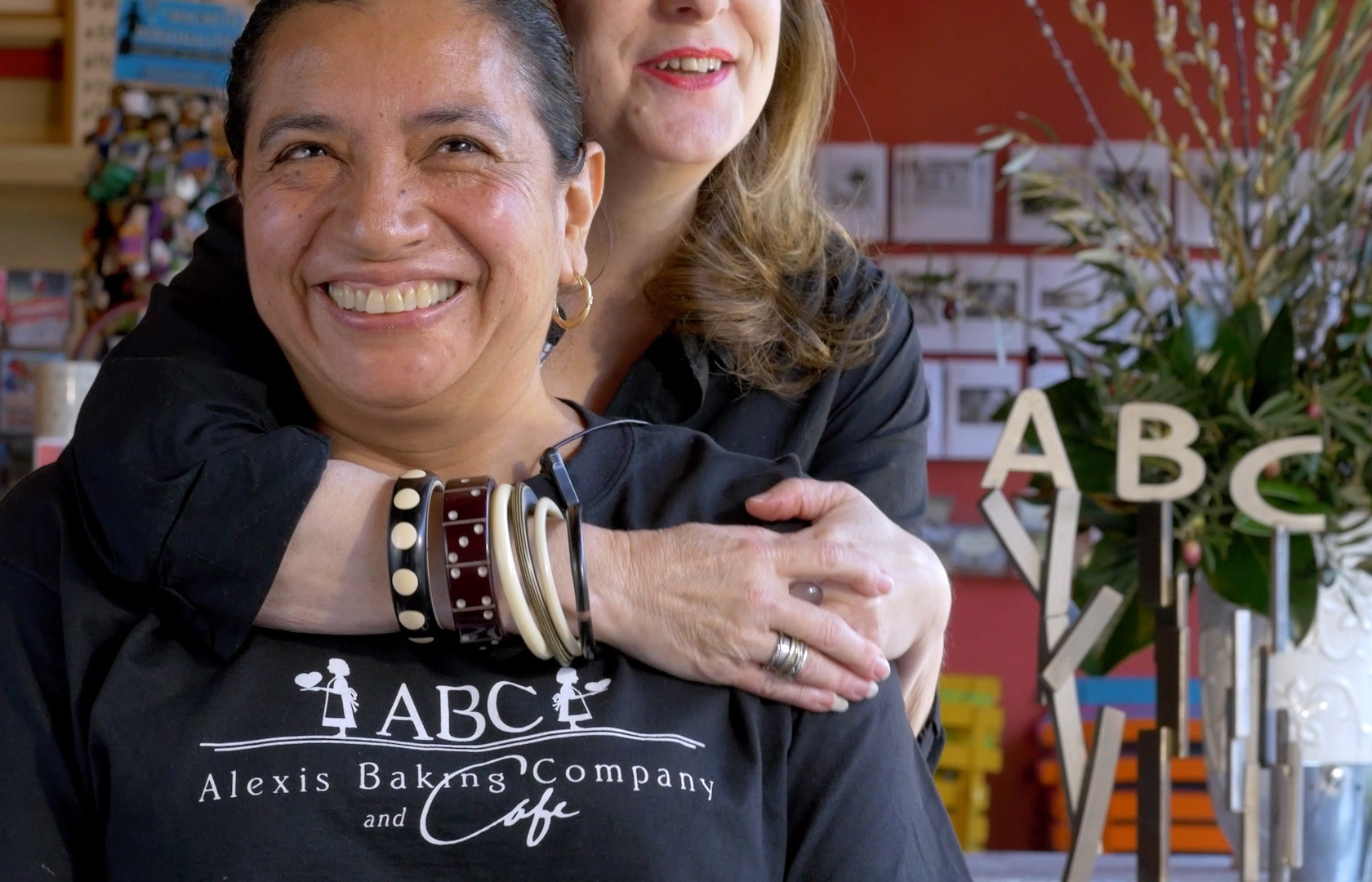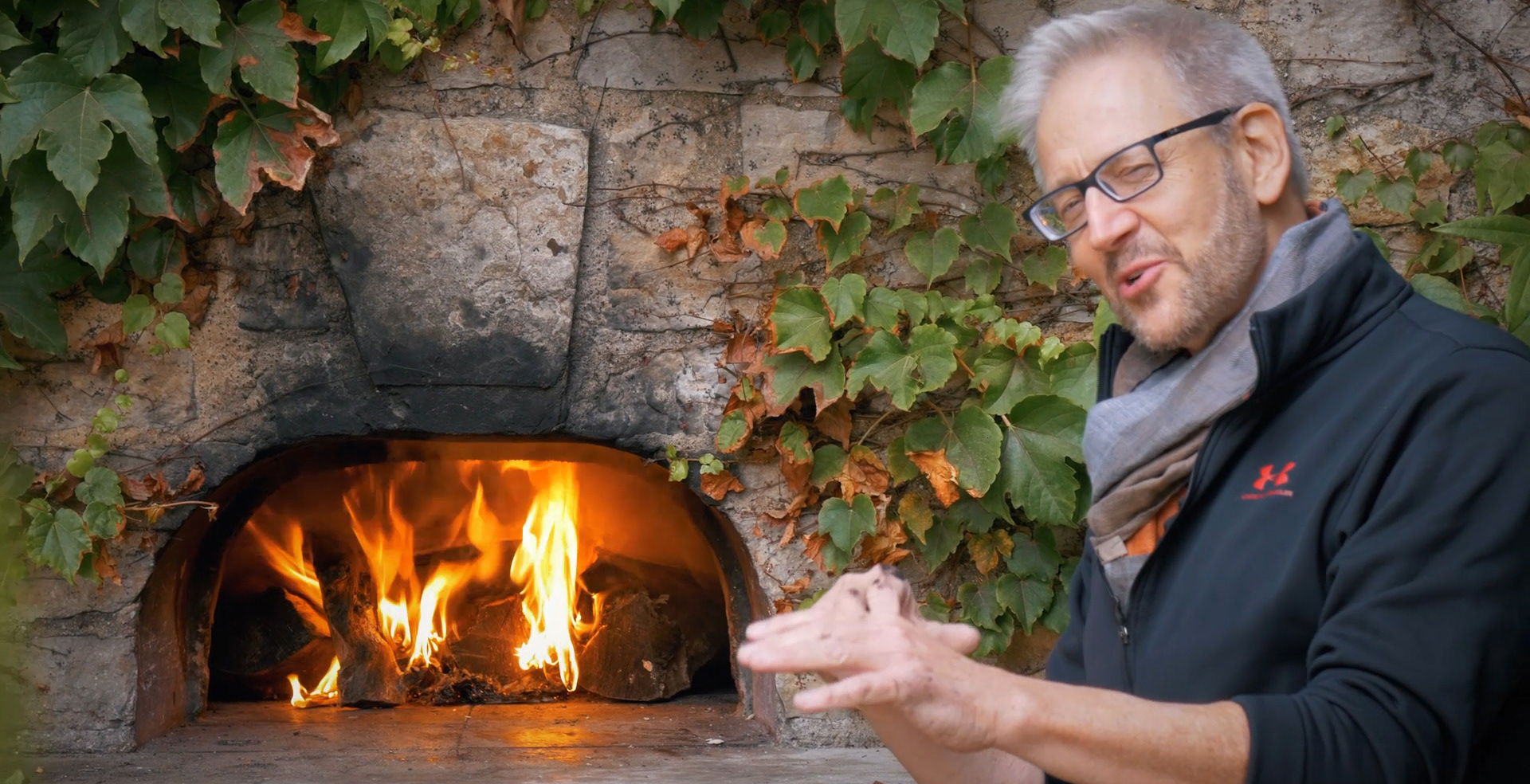 (and skip the sales chatter)
1700 Film is a process focused, end to end, film production agency based in Napa California. We focus on providing video solutions that achieve your goals.
We've got good cameras, we make great stories, and you just want to see what they look like.
We like this. We hope you do too.
If you haven't been to Angele in downtown Napa we highly recommend it. Delicious food, delightful ambiance, and really excellent people.
We're proud of the work we get to do to support the Napa community and since 2016 we've been honored to collaborate with the Napa Chamber of Commerce to produce profiles of the Annual Award Winners. Here's a winner from 2019.
"We are all storytellers. We all live in a network of stories. There isn't a stronger connection between people than storytelling."
"Stories constitute the single most powerful weapon in a leader's arsenal."
Branding and Social Media
"Purposeful storytelling isn't show business, it's good business."
–Peter Guber, CEO of Mandalay Entertainment, entrepreneur, educator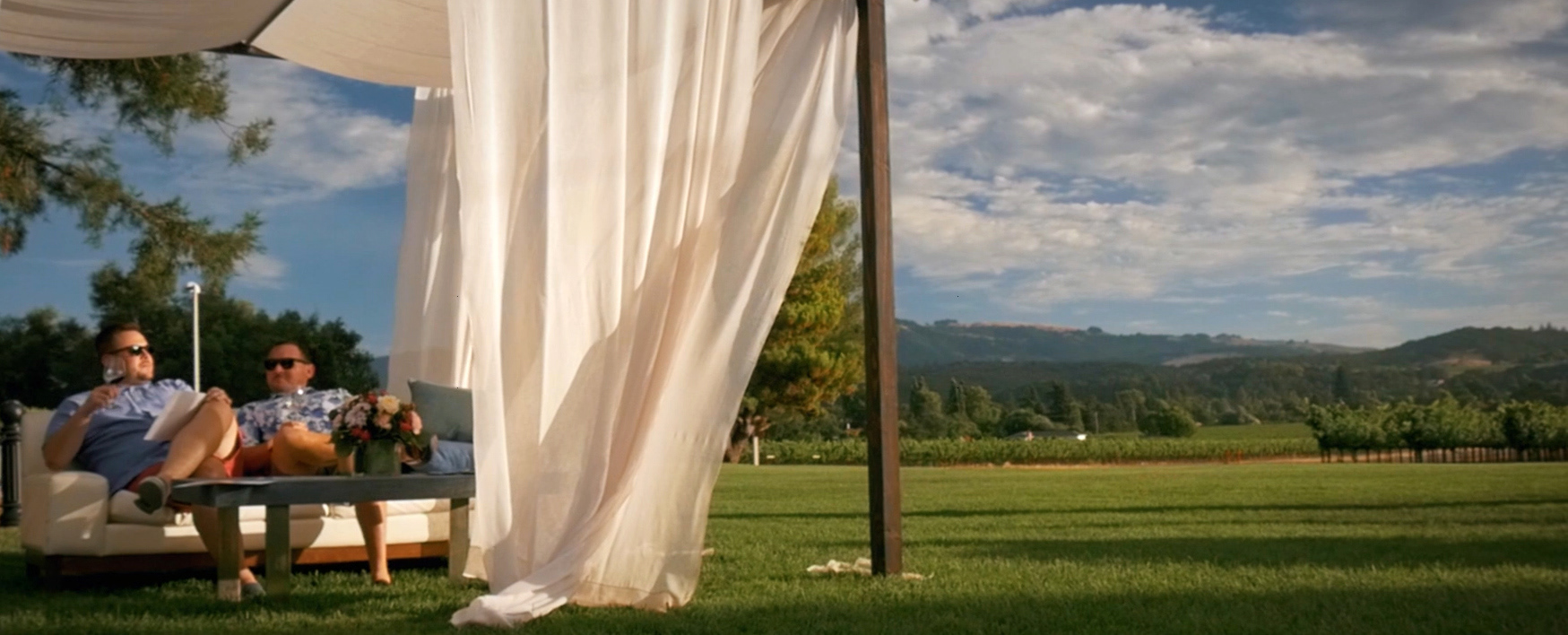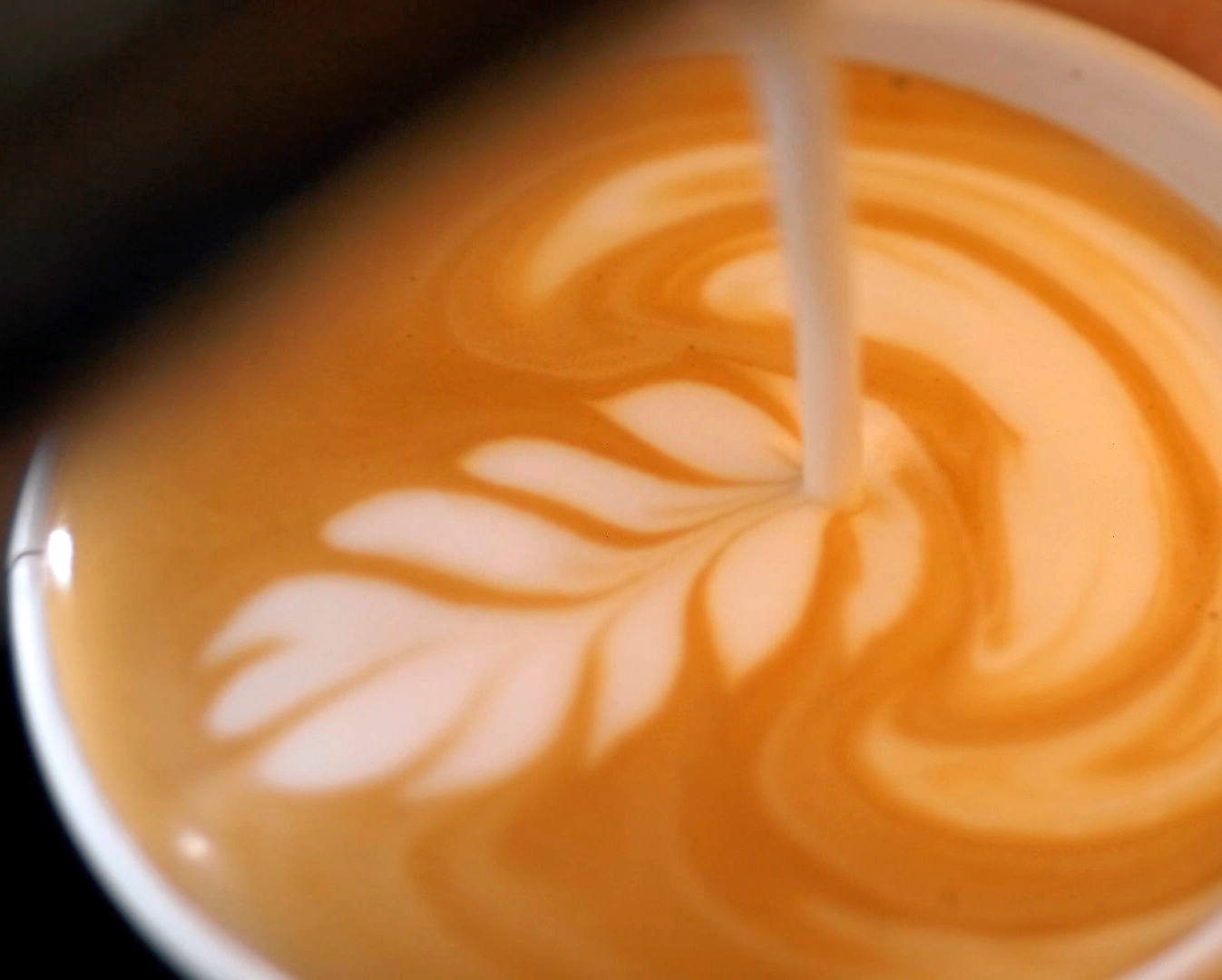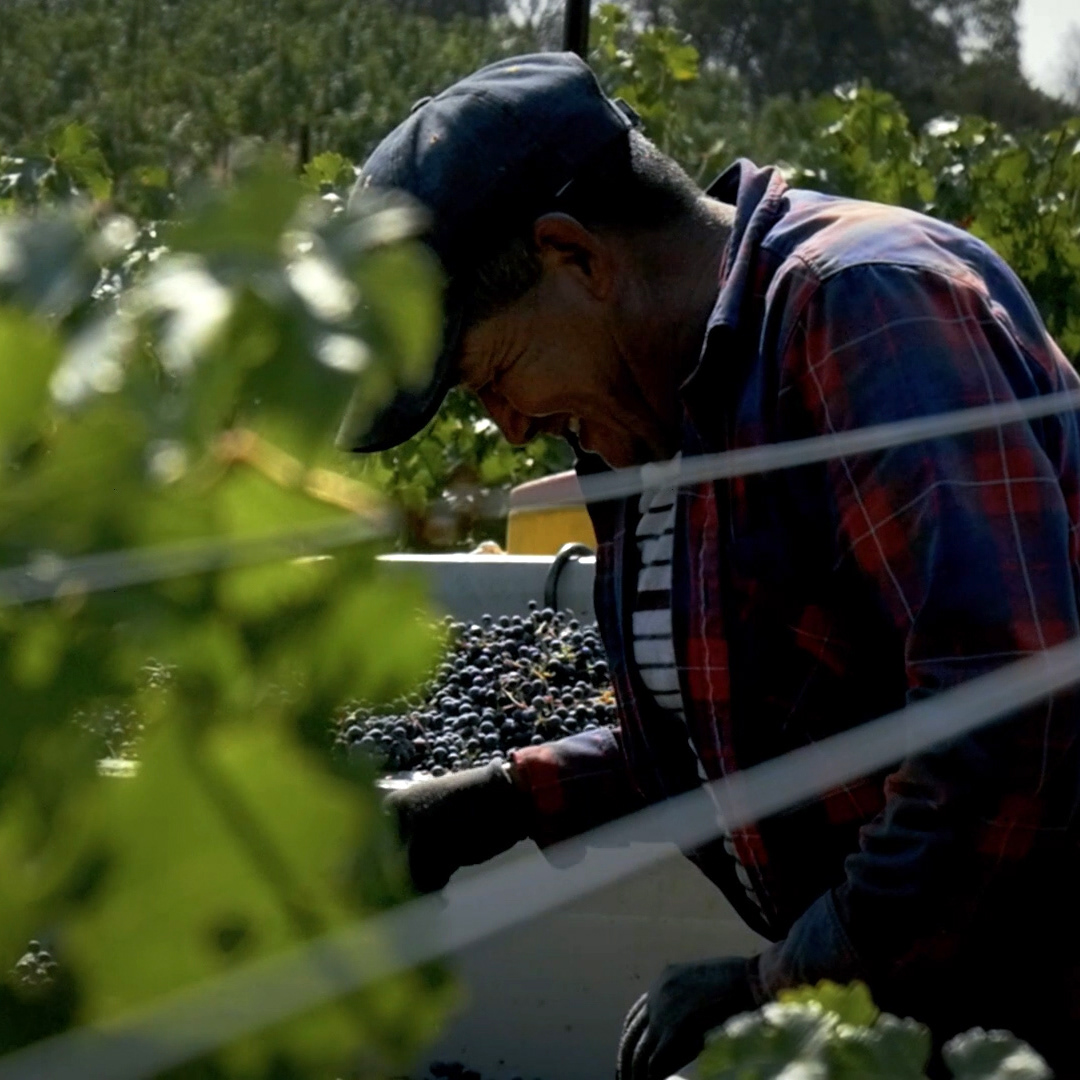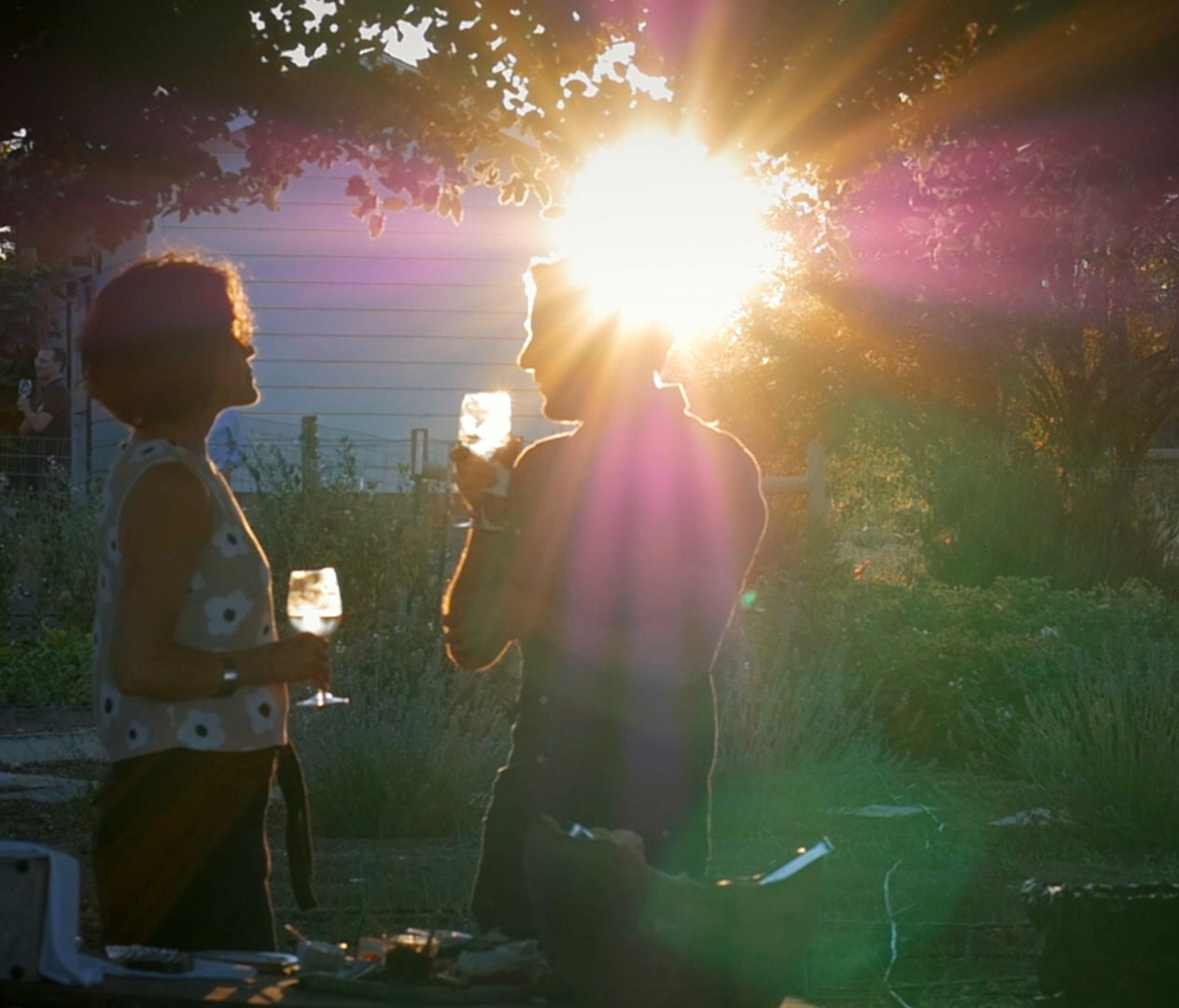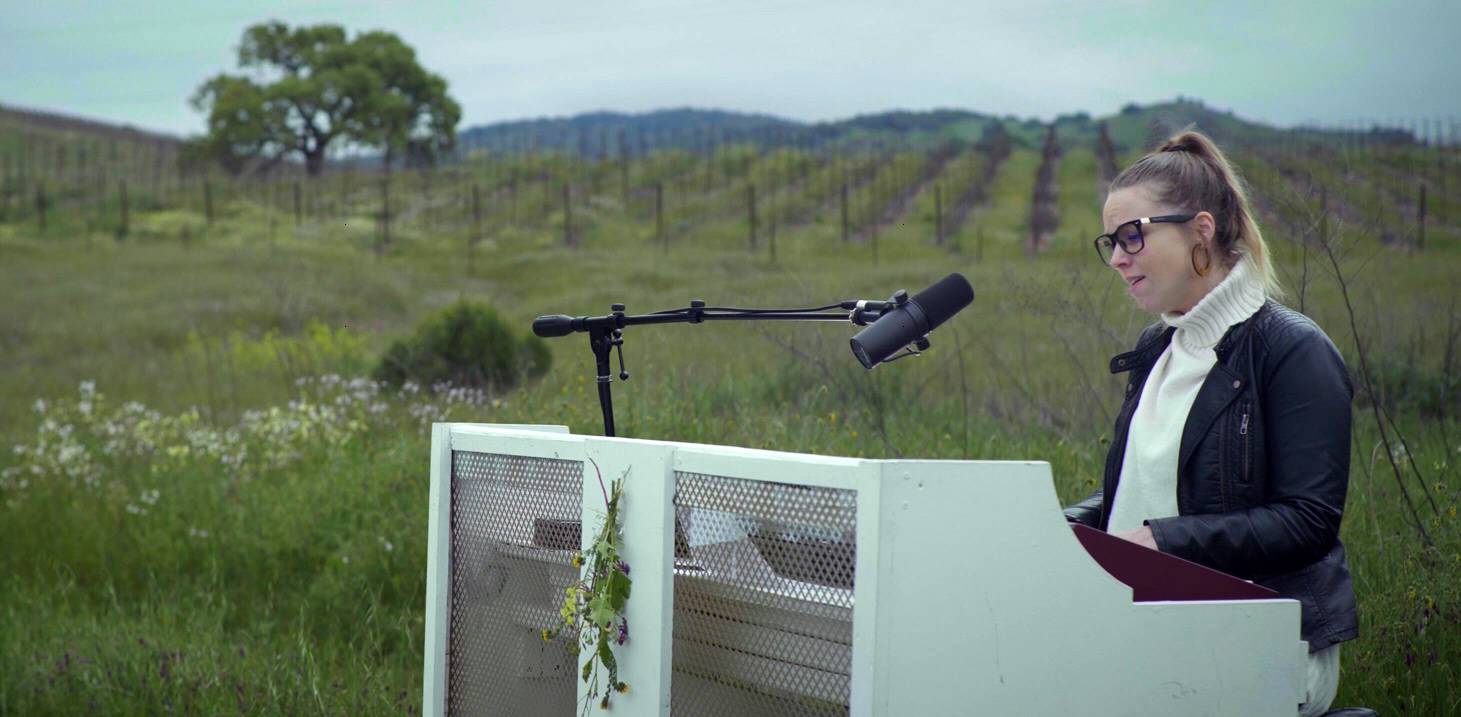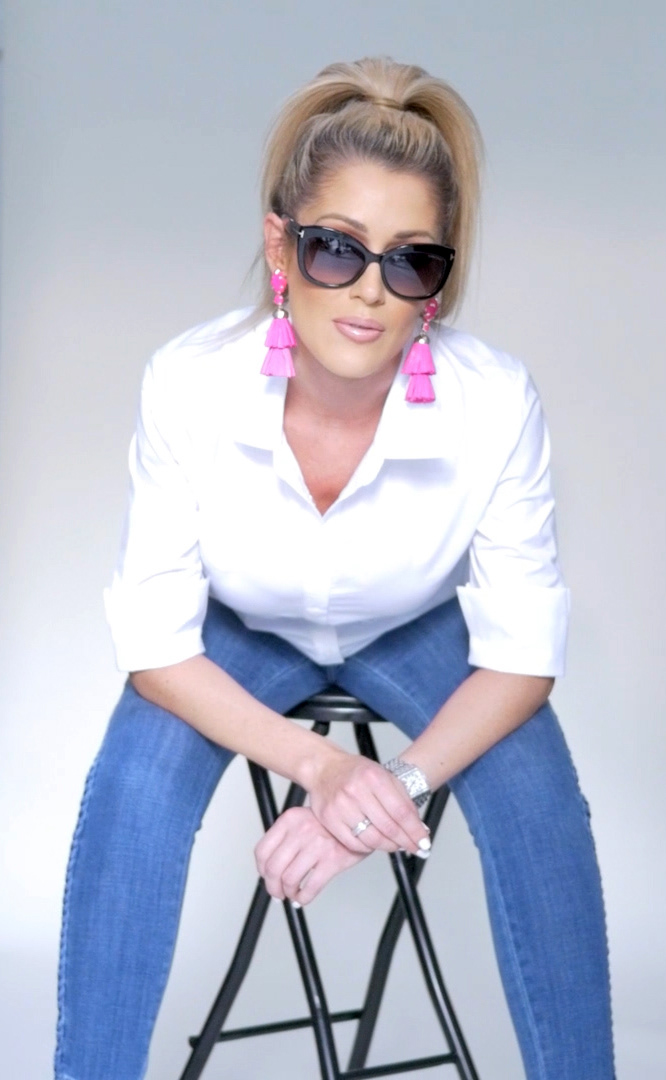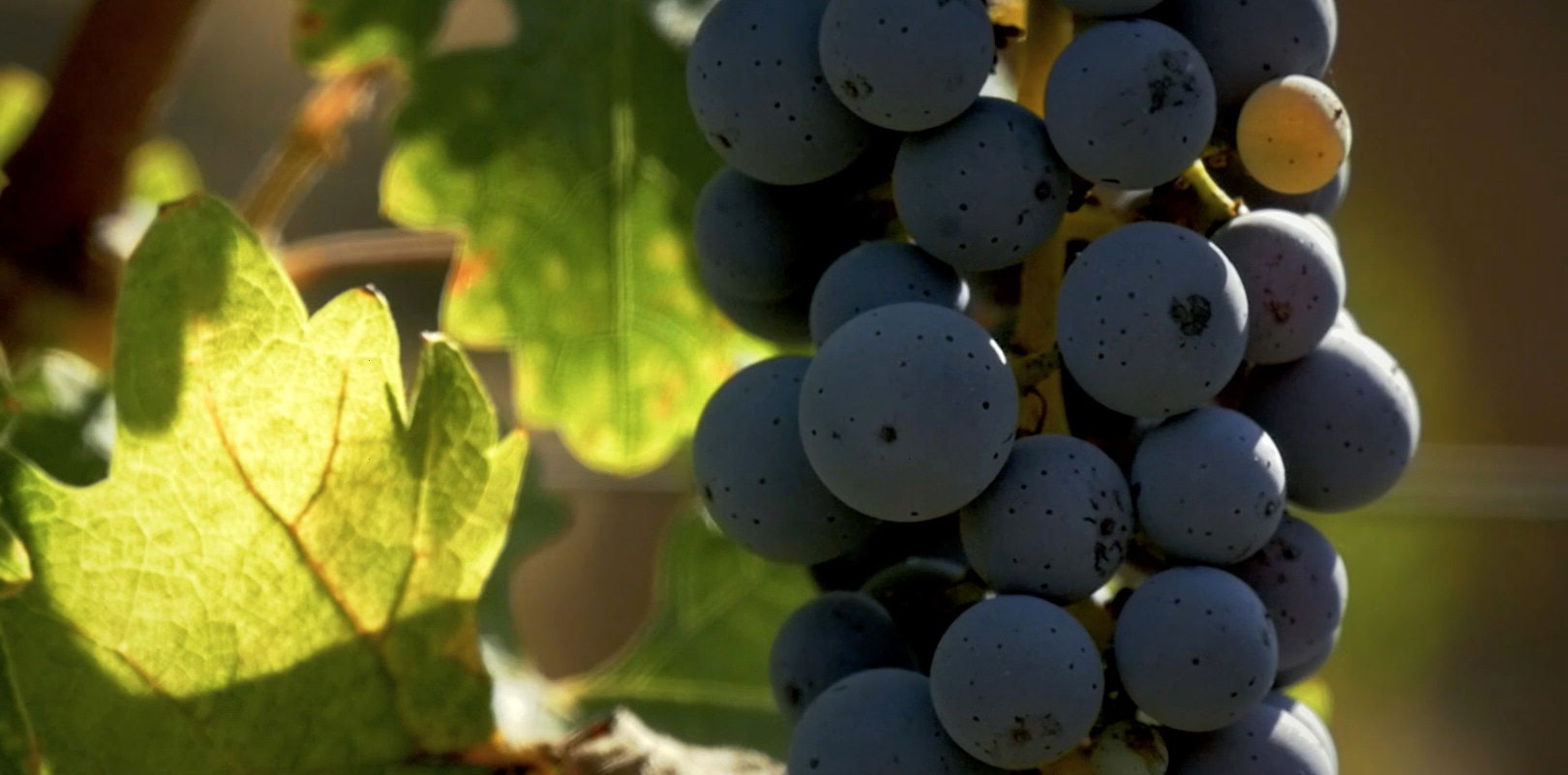 Contact
TheCrew
@1700film.com or shoot us a message below. 
We're looking forward to collaborating with you!